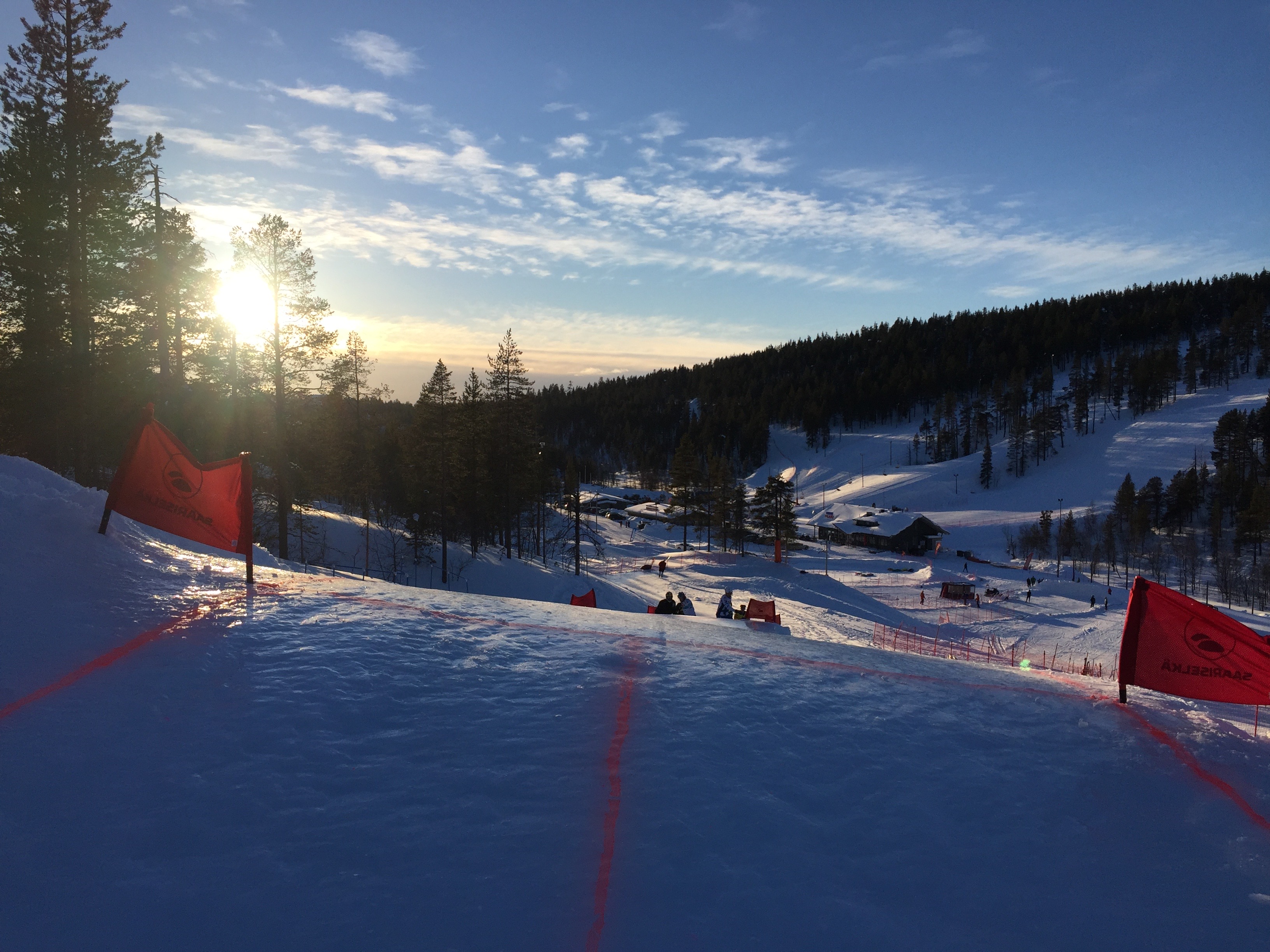 Sign-up for the Riders Cup Saariselkä 2018 will open on the ATSX website on November 24th 10pm UTC.
https://data.atsx.org/Event/155
It is open for anyone to sign up. So, be fast to secure your spot – first come, first serve; maximum 140 men and 40 women. Don't wait!
We do not have a separate race for juniors, but you are more than welcome to participate if you are 16 years old or older. (Ages 16-18 you are required to show parents' permission and contact information).
TENTATIVE SCHEDULE
Thursday Feb 8th, 2018
10.00-17.00 Athletes' Registration
12.00-14.00 Optional Practice
Friday Feb 9th, 2018
8.00-9:00 Athletes' Registration
9.00-10.00 Optional Practice
10.30-11.30 Lunch
11.30-11.45 Athletes' Info
12.00-16.00 Shootout
Saturday Feb 10th, 2018
10.00-12.00 Lucky loser
11.00-13.00 Lunch
14.15-14.30 Athletes' Info
15.00-17.00 ATSX Riders Cup